We've done it: Here are the results!
At Fratelli Magro, we specialize in the production of customized and exclusive packaging, ideal for wrapping products in the wine, confectionery, food, and fashion industries. However, our expertise goes beyond just that. Ten years ago, we decided to put all our creativity and skill to the test with a bold experiment: creating a dress entirely out of paper. This project wasn't just about producing wearable clothing but rather about demonstrating how paper could be manipulated and transformed to create something unique.
This year, we wanted to replicate this challenge, using a lighter and more malleable red tissue paper than the paper used in the past, and crafting a total of 6 dresses with the most unique and original patterns.
We wanted to commemorate the success of this project with a photo shoot at Villa Farsetti.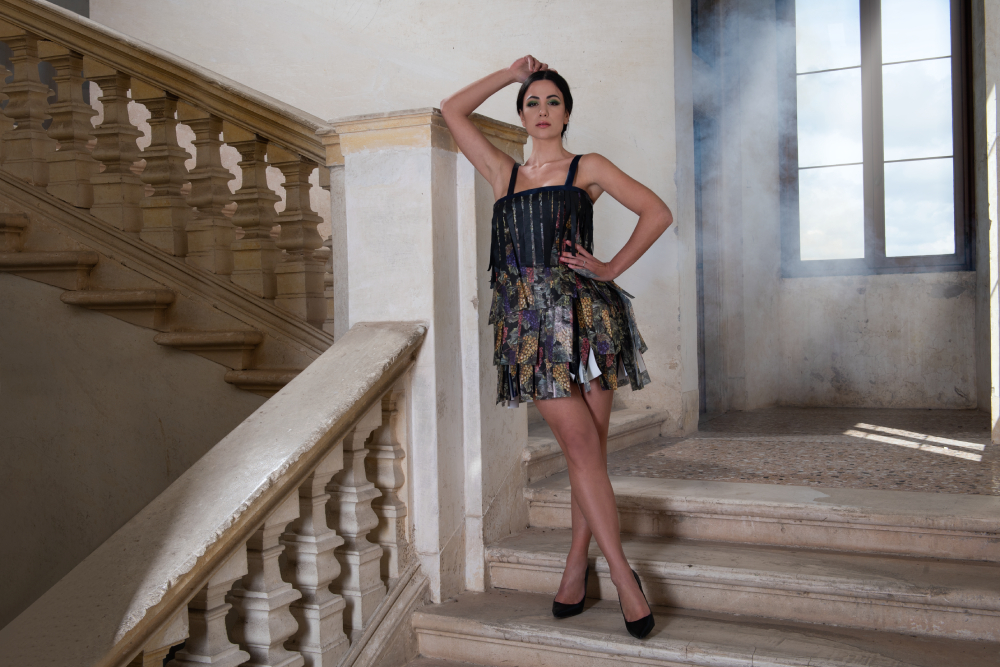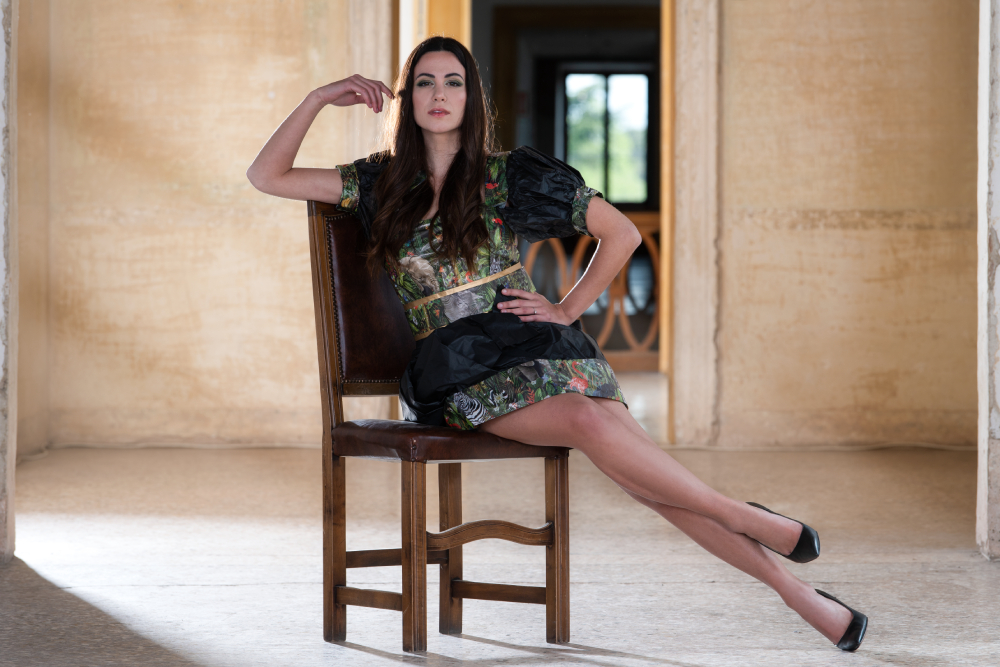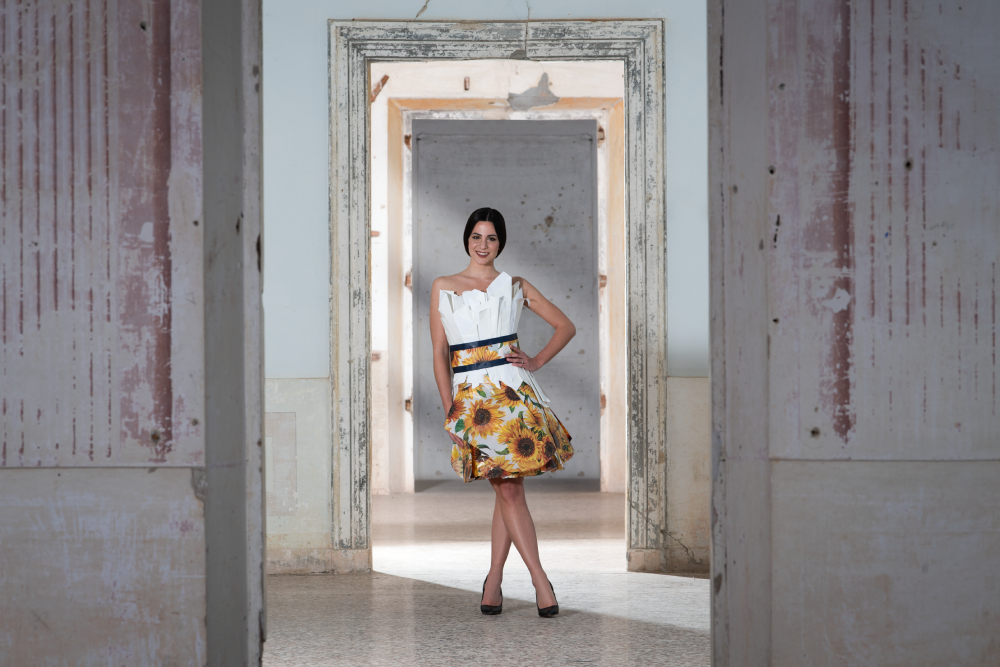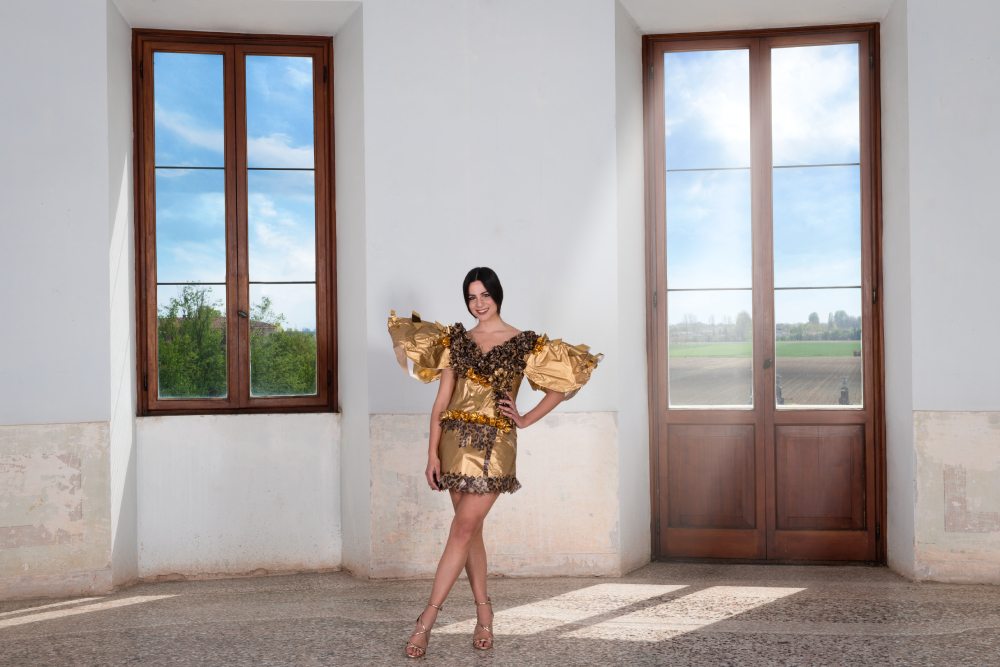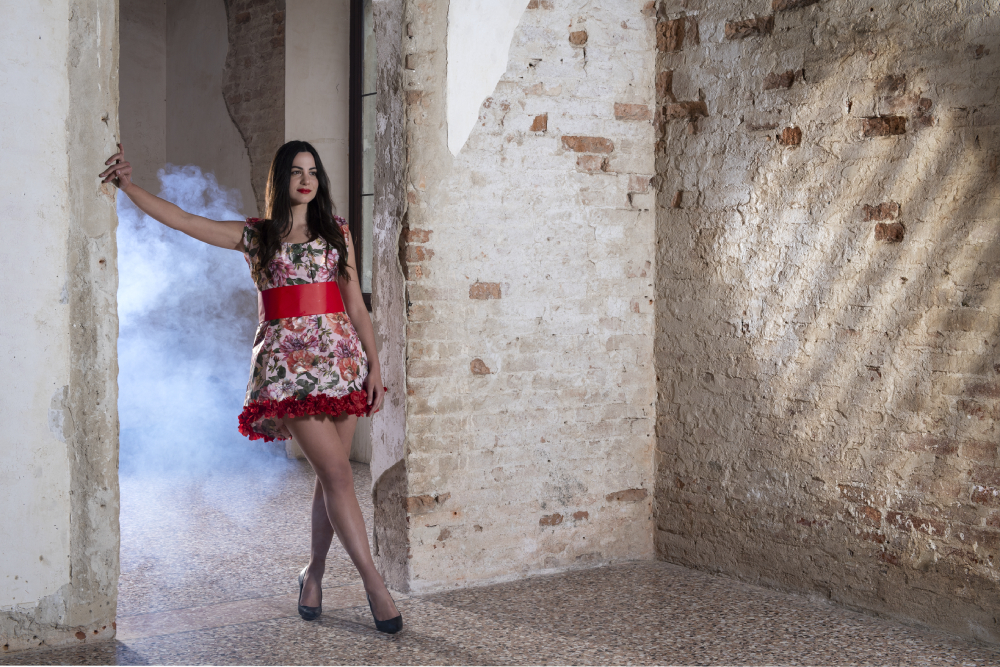 How are paper dresses made?
For the design of the tissue paper dresses, we drew inspiration from our clients and their professional fields. Each dress, expertly and meticulously shaped, turns into a living canvas that expresses unique emotions and stories.
The dresses were made entirely by hand, which is why it required time and patience: the material is highly delicate and can break or get damaged if not handled correctly.
Currently, 3 dresses have been recycled, while the other 3 are displayed in our showroom.
Want to take a look at the results in person? Come visit us!
https://www.magropaper.com/wp-content/uploads/2023/10/GRG_6243-modified-1-1.jpg
358
1000
sbsadmin
https://www.magro.it/wp-content/uploads/2019/06/logo-magro-4.png
sbsadmin
2023-10-04 10:20:11
2023-10-17 13:08:33
Is it possible to create paper clothing?